MEDINA TOUR
Medieval city
The Medina of Fez is the heir city of Andalusian culture and the cradle of the main Moroccan dynasties.
Built in the VIIIth century, Fez is fascinating and bewitching, both traditional and modern.
You will be mesmerized by its medieval Merinid architecture, its old-fashioned atmosphere and its lively souks.
Our guide leads you to the discovery of the Old Medina, from the traditional tanneries, the Royal Palace, the foundouks, mosques and medersas to the Mellah (Jewish quarter), which holds a special place, with its unique and peaceful white cemetery overlooking the hills and its synagogue sheltering parchments dating back to the four centuries.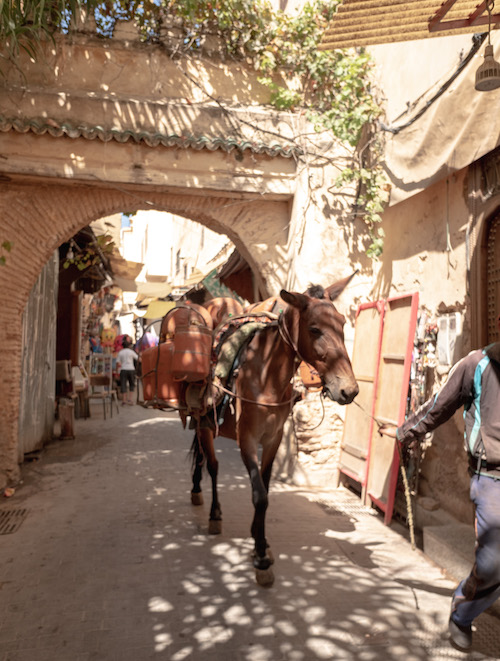 A journey through time
Beyond the monuments and exceptional architecture of Fez, take the time to observe the local population.
The craftsmen with ancestral methods still holds the keys to transform noble materials into treasors.
But above all, don't miss a glass of mint tea at Boujloud… the most immersive way to discovering Fez!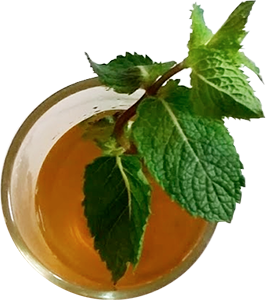 CITY WALL TOUR
The tour of the ramparts takes you on a visit to the main gates of the old town and up to the forts, offering splendid views. It also includes an interesting visit to the potters.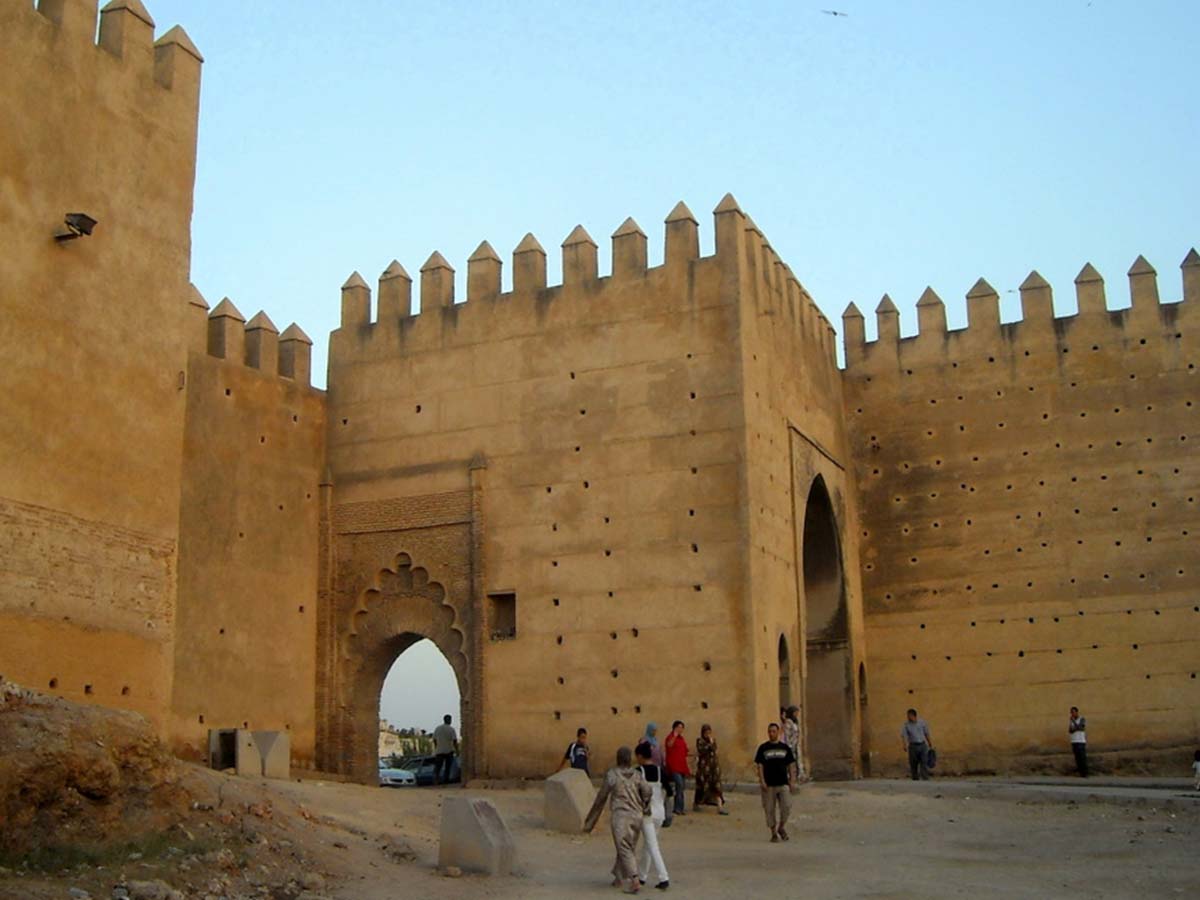 Origin of the city walls
The walls of Fès, like those of Marrakesh and most historic cities in Morocco, were generally built in rammed earth, also known as "pisé" (from French) or "tabia" (from Arabic), an ancient building technique found across the Near East, Africa, and beyond.
The ramparts of Fes served both a defensive and a controlling function. They protected the city from attack and kept out strangers. City gates were closed and locked at night; travelers would not generally have been able to enter the city at a late hour. The walls and gates also controlled the comings and goings of the city's own inhabitants.
History of the city walls
One of their most important functions in controlling access was to control the flow of goods and to ensure they were properly taxed.
With the advent of gunpowder, the medieval walls became partly redundant as military defenses; however, they remained essentially unchanged in the following centuries. This is mainly because Fes was a central inland city and rarely faced external threats.
Only, on one occasion was Fes taken by a foreign army: The Ottomans, in 1554. They stayed less than a year, before the Moroccan Saadian Dynasty took it back.