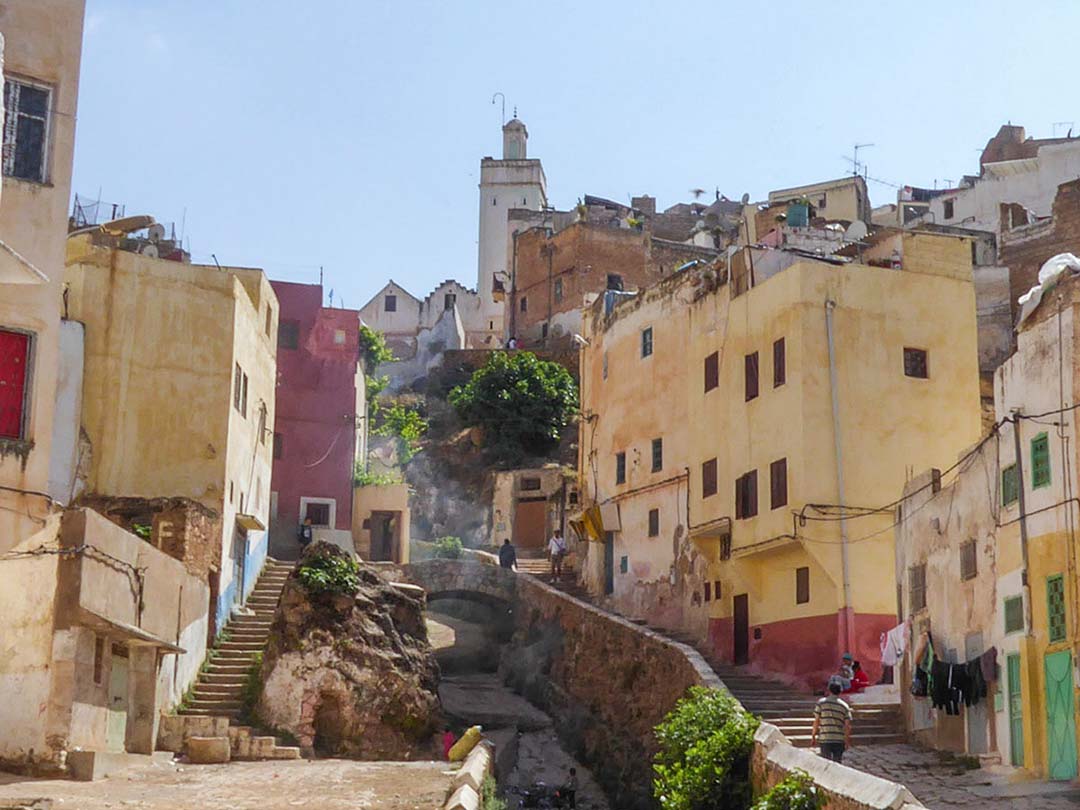 TO THE DISCOVERY OF BAHLIL
A troglodyte village nested in the Middle Atlas Mountains. Bahlil offers, a very picturesque landscape. In Bahlil, the inhabitants have kept a traditional way of life; a hundred families still live, in cave houses, where comfort is relatively limited. Here, women crochet the traditional kaftan buttons on there door steps, in daylight, very unsual, in a country, where women used to be supposed to remain at home, away from men's sight.
A beautiful experience off the beaten path, that takes a whole day visit.
Our host for this day, speaks with passion of this village, where he chose to settle down, after 30 years in Europe.
Several programs are available, ranking from hard trekking to walking in the village and a very nice experience in a typical Berber souk located high in the hills.
Contact us for more details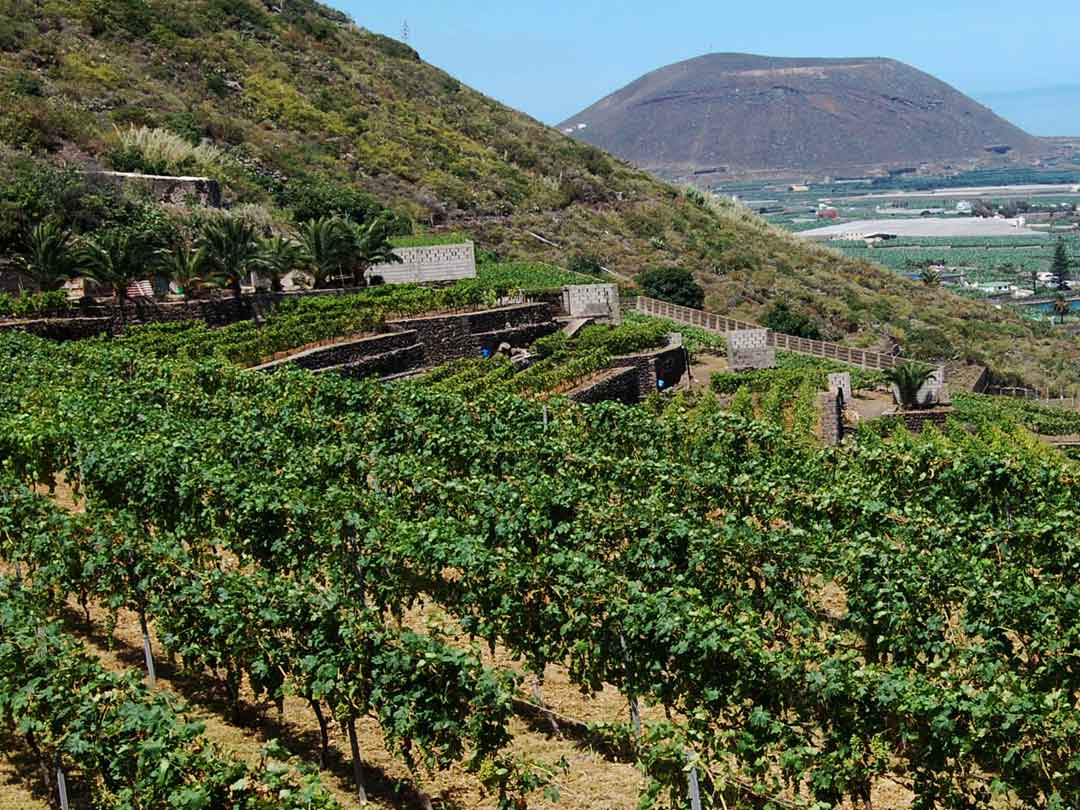 WINE YARD AND WINE TASTING EXPERIENCE
Our signature tour takes you off the beaten path, to the discovery of one of the most famous Moroccan wine yard, offering international award winning wines.
Home of local flavors, our host offers a large program with red, white and rosé wine tasting from the terroir of Meknes, but also olive oil and goat cheese, all made at the estate. Several options are available, please ask for details.
Contact us for more details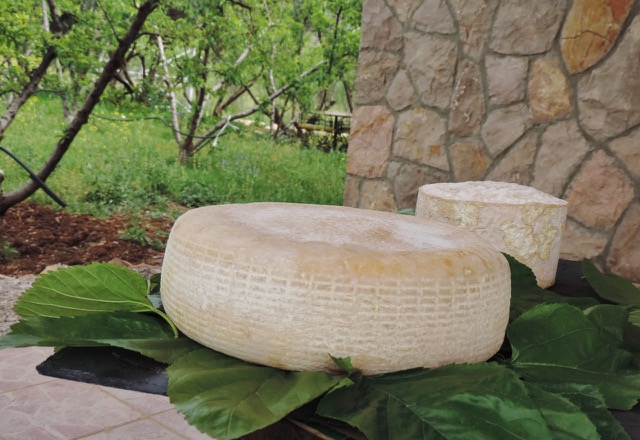 DISCOVERING AN ORGANIC FARM
Located in the heart of the countryside, in an ecological setting, our partner shares his passion for nature and invites you to taste and to work hands-on in making bread, cheese or distilling aromatic herbs.
Authentic, tasty and quality production of goats and sheep cheese selection, but also olive oil, honey, fruits, aromatic herbs and saffron (in season).
Discover the farm and the farming work, enjoy cooking classes, tasting, trekking, horseback riding, mountain biking…
A fresh and fun experience to disconnect and reconnect with the essentials.
Contact us for more details