Welcome in our historical Palace dating back to the XIXth century.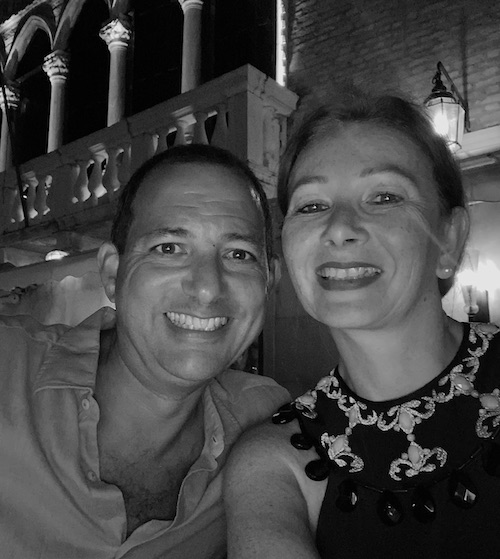 A FAMILY STORY
Riad Mayfez Suites & Spa is a family story, the story of the Laraqui family. But on the spot, it is alone on board, that Dominique Laraqui officiates as lady of the house, thanks to a team entirely dedicated to the comfort of our guests.
"French, born in Strasbourg, moving to Morocco at the age of two, fascinated by Asia, currently sharing my time between Fez and Cairo, after having spent the last years between London, Paris and Zürich. Riad Mayfez Suites & Spa is the brainchild of my imagination and of the cultures that nursed me."
After 6 years of hard work, laughters, tears and a lot of passion, Mayfez became our secondary home.
Soon, we had the feeling, the palace needed more life, and we finally ended up opening our home, to allow visitors, who love beautiful spaces and historic houses, to live at the rythm of one of these ancient Moroccan Palaces.
As for me, fan of the London vibe and nostalgic from the magic of Mary Poppins, I left London reluctantly, with the subprime crises, in 2009. My move out of London, felt to me, as a deep wound. Yet, I am not of the kind to give up, and in both acceptancy and disbelief, I decided that, since I would no longer be living in Mayfair, I will be living in Mayfez!
A pun that later gave its name to the Riad.