Welcome in our historical Palace dating back to the XIXth century.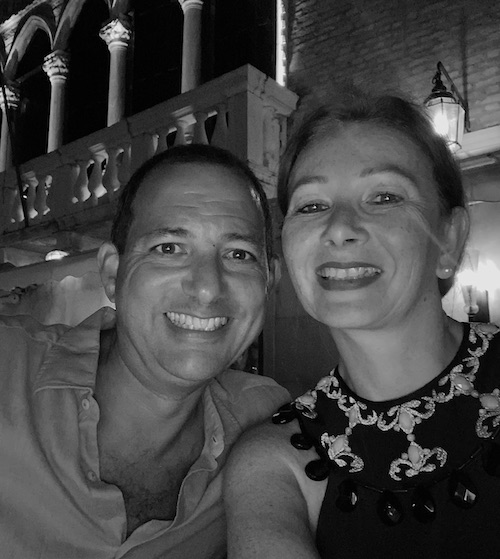 A FAMILY STORY
Riad Mayfez Suites & Spa is a family story, the story of the Laraqui family. But on the spot, it is alone on board, that Dominique Laraqui officiates as lady of the house, thanks to a team entirely dedicated to the comfort of her guests.
Moulay was born in Casablanca into a family originating from Fez, before studying and building a career in Europe and ultimately in Egypt.
Dominique has been sharing her life between Europe and Riad Mayfez for a dozen years.  Mayfez is the fruit of her imagination and of the cultures that nursed her. But above all,  Mayfez is the culmination of a long love story with Morocco.
As for me, fan of the London vibe and nostalgic from the magic of Mary Poppins, I left London reluctantly, with the subprime crises, in 2009. My move out of London, felt to me, as a deep wound. Yet, I am not of the kind to give up, and in both acceptancy and disbelief, I decided that, since I would no longer be living in Mayfair, I will be living in Mayfez!
A pun that later gave its name to the Riad.