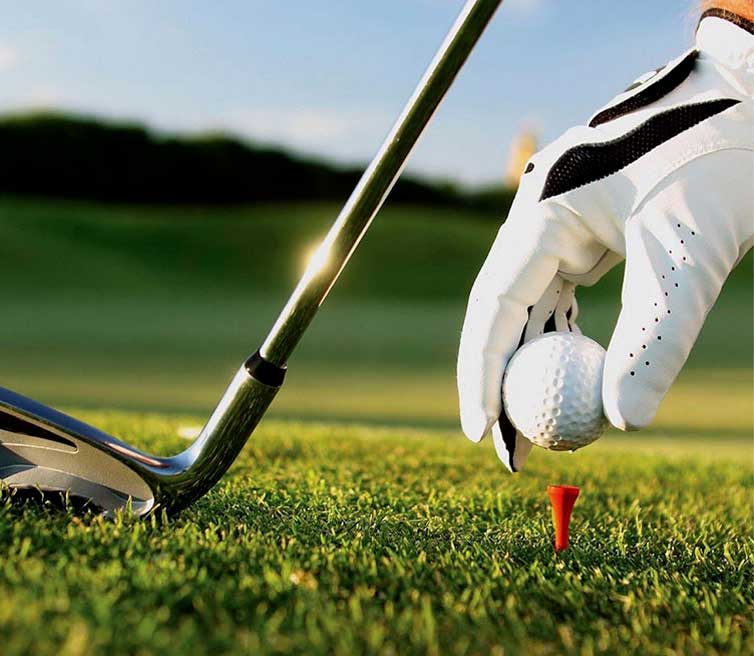 GOLF
Our region offers magnificent golf courses with various landscapes.
Overall, 63 golf holes within an hour-drive distance from the Riad.
As an anchor, the new Oued Fez Golf Club, a 18-hole course, located within the city, at about 5 minutes-drive from the Riad, the Royal Golf Fez, with its 18 holes designed by Cabell Robinson; the famous Meknes golf course, a 9-hole jewel, set in the heart of a lush garden, surrounded by the high ramparts of the Meknes Royal Palace, and the Michlifen Golf Resort, masterpiece of Jack Nicklaus for 18 great holes, located in the Middle Atlas Mountains and offering exceptional view over the hills and landscape.
Contact us for more details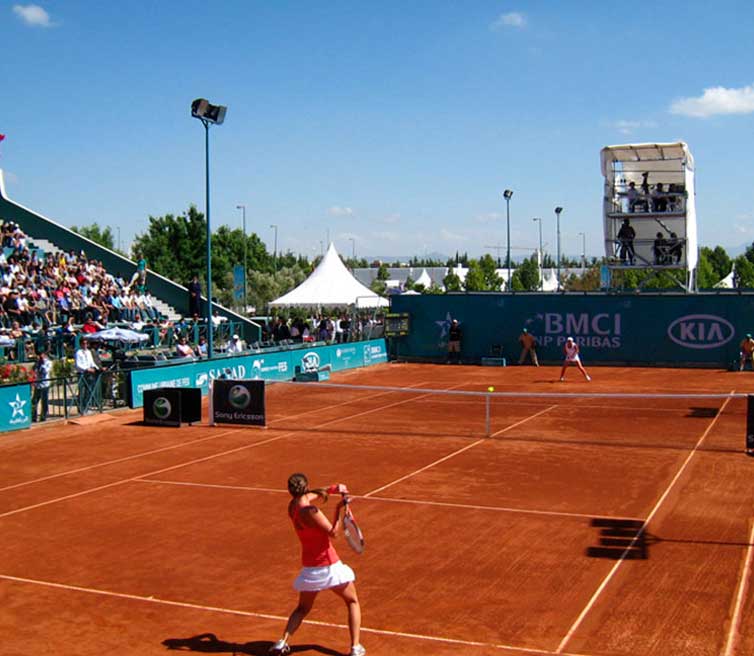 TENNIS
Set in a 20 Acres lush garden and equipped with modern sports facilities, the Royal Tennis Club, offers 16 clay courts, and one athletics track at about 15 minutes-drive from Riad Mayfez.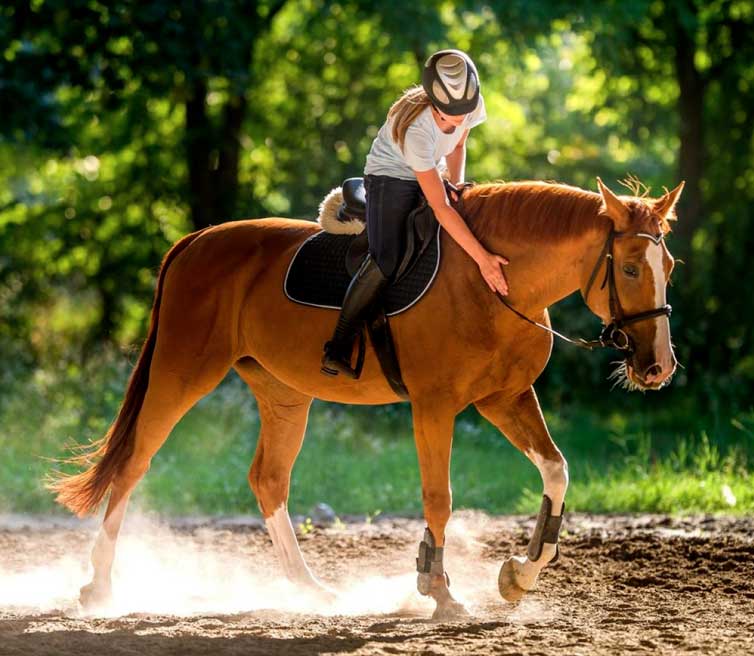 HORSE RIDING
We organize various horse-riding experiences. Our partners, will recommend tours, adapted to your level and expectations.
Do not hesitate to contact us.