I wanted to talk to you about slow travel, because Morocco seems to offer the ideal potential for this style of tourism, which has become so trendy.
In fact, I like the idea of doing only one thing at a time and not being overstretched. In other words, to unwind to better rejuvenate.
MY MOROCCO
Since I started living in Fes, I have tried to understand Morocco and Fes in particular.
All over Morocco, I have sat in cafés, watched, listened, wandered, and gathered my childhood memories from the time when I grew up in Agadir.
Is it Africa? Is it even real? Or is it a strange kind of paradise, where culture, colours, scents and senses, all mix together in an amazing harmony ?
In fact, Morocco is all these things.
It is my hiding place and sweet refuge, where I like to rest. I have stopped running. I take the time to watch, understand, question, tolerate and I appreciate the serenity this provides me.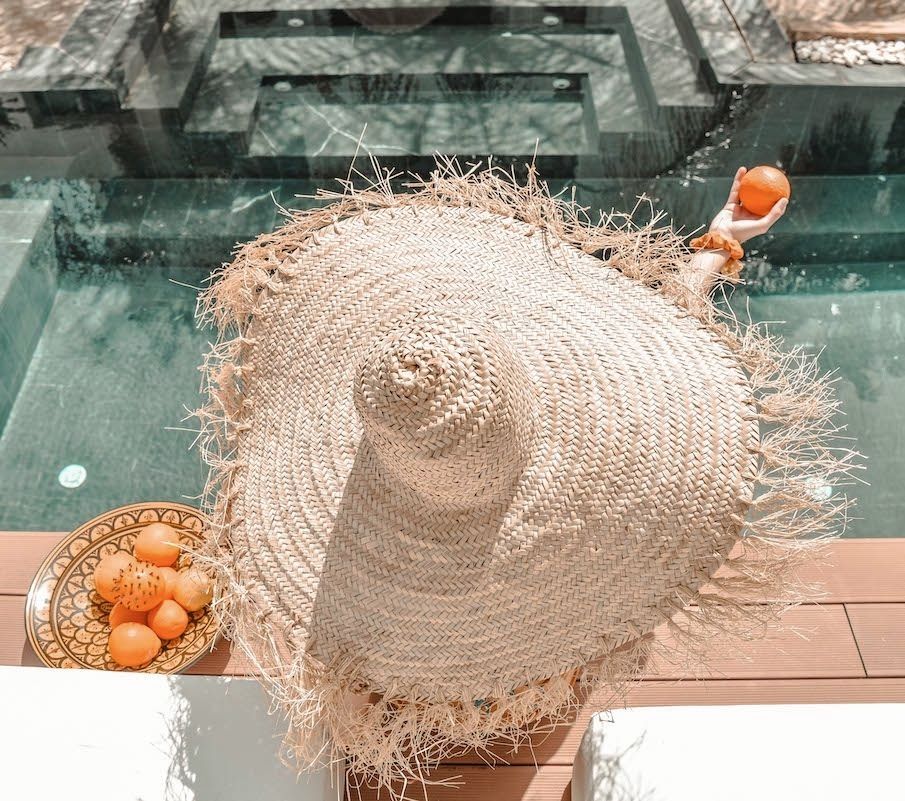 SLOW TRAVEL IS THE NEW NORMAL
In the twists and turns of the news that overwhelm us, I am more than ever convinced that the creation of an elegant, warm, authentic and friendly place is a must to invite the traveller to the discovery of new sensations, in a reassuring setting.
I am deeply convinced that travelling is not just about seeing, taking pictures and posting on social networks. Travelling is also an emotion. In fact, slow travel brings the emotional value of discovery to the fore.
Pleasure of nice food
At Riad Mayfez, we have made the decision to completely revisit our culinary offer, focusing on local and home-made delicatessen.
On our breakfast table, croissants and "pains au chocolat" are out, giving room to a wide range of home-made Moroccan delights. Every day offers a new culinary discovery. Honey briouates meet olive mlaouis, baghirs and many other sweet treats. Homemade yogurts are embellished with orange blossom, while fruits are delicately slices and served in our white porcelain plates from Fez.
Bread takes shape in our kitchens, under the hands of the kitchen fairy.
Seasonal jams simmer in our copper pots made in the medina. They will enlighten our crepes and brioches according to taste.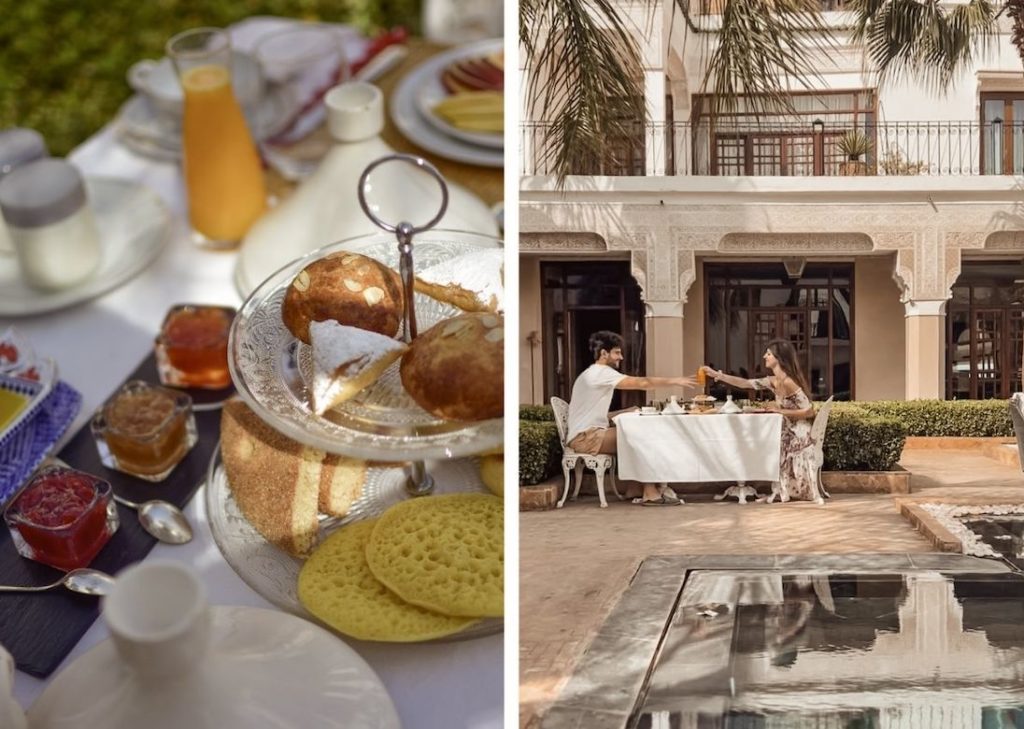 The richness of encounters
In addition, we wanted to accompany travelers to new discoveries beyond the walls of Riad Mayfez.
Therefore, we have crafted our own signature tours, collaborating with amazing local people, who have dedicated their small businesses to their passion, region and people, while respecting and supporting the incredible environment that surrounds us.
That is why today we are ready to share with you conscious experiences full of emotions in the most magical country on Earth.
FEZ: THE EPITHOME OF SLOW TRAVEL
In the medina of Fez, I feel free, at peace with myself, close to reality, close to life. There is no place in the world where life feels and vibrates as strongly as in Morocco. When I walk through the medina, I am drift away by the perfumes, sounds, textures, colours, vibrations… I try to keep them and take all those sensations with me.
Locals are not living high on the hog, but they are rich in feelings, emotions, sharing and values.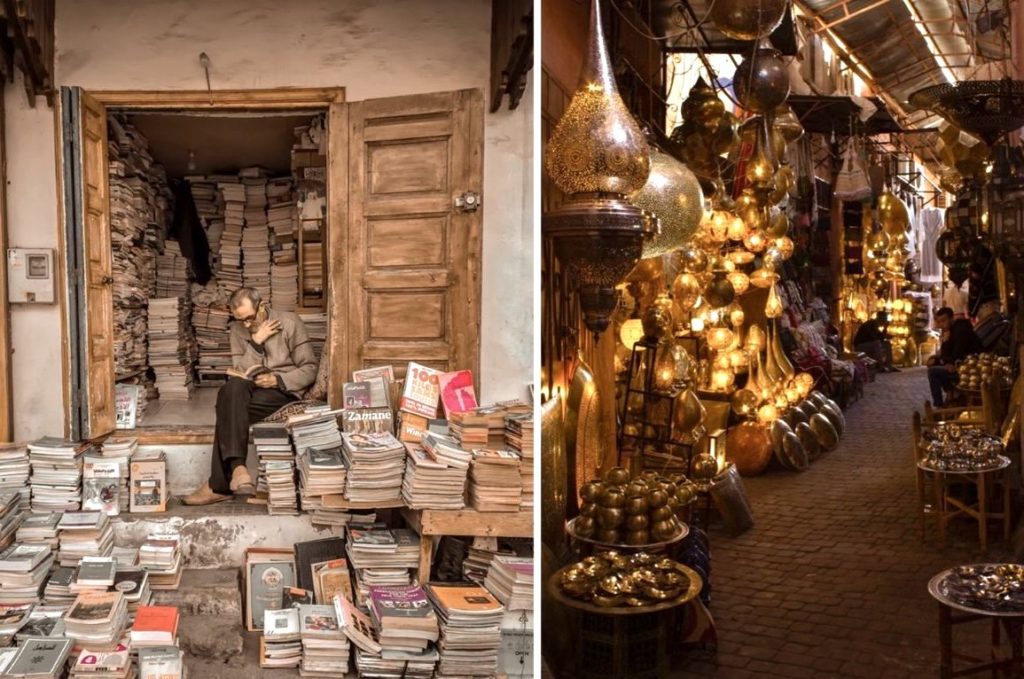 In the core of authentic Morocco, people have not forgotten that hard work is necessary to make a living, but that living to work doesn't make sense. Consequently, life is punctuated by a reassuring rhythm. Hard work gives way to time to sharing meals, prayers and moods.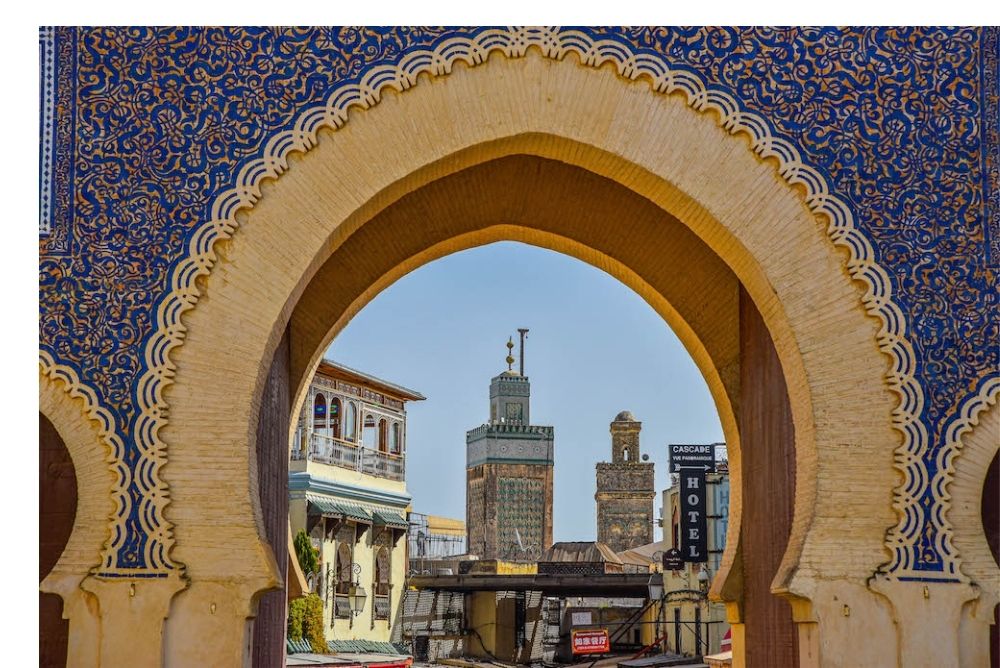 The result is a peace of life that does me good.